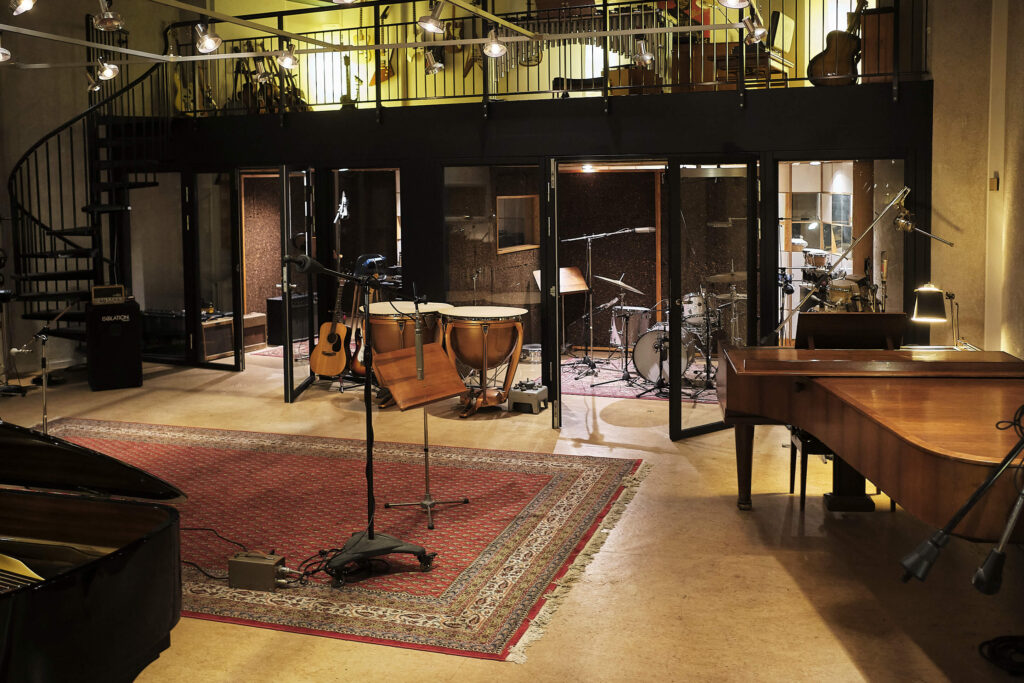 The Atlantis studio
The Atlantis studio was originally a movie house called Kadetten on Karlbergsvägen. The 330-seat theater opened the 5th of April in1941 and was designed by cinema architect Olle Pettersson. In 1943, Kadetten was purchased by Government film institute Sveriges Folkbiografer and the name was changed to "Terry". However, the Terry cinema wasn't long-lived; it closed its doors in 1959.
Shortly thereafter, the space was purchased by Metronome. Metronome tore out all the theater fixtures and converted the space into a temporary recording studio until high-end professional equipment, including a Neve console ordered from England, could be put in place.
The Metronome studio was initially run by Anders Burman and Börje Ekberg along with resident sound technician Rune Persson. Some of their first recordings included Siw Malmkvist and Owe Thörnkvist. It wasn't long before the studio was attracting famous international artists such as Quincy Jones, who recorded the film music for "Boy in the Tree" at Metronome along with some of the top jazz musicians of the time.
This Metronome studio was the only professional recording studio of its size in Stockholm during this time, such that even non-Metronome artists like Harry Arnold preferred to record there.
One day, sound technician Rune Persson got a visit from an unknown man carrying a Tandbergrecorder. His name was Micke B. Tretow and he was looking for work. Rune was impressed with his recordings and offered him a position at the studio. At the time, Tretow was forced to decline as he was unexpectedly called in for military duty. A few months later, however, Persson received a call from Tretow explaining he'd been kicked out the military and asking if the job offer was still valid. Shortly thereafter, Tretow became ABBA's most notable technician.
ABBA
Prior to the formation of ABBA, Bjorn Ulvaeus was signed to a metronome with a group called the Hootenanny Singers. During his tenure with that act, Ulvaeus started to record music with Benny Andersson. It wasn't long before they brought in their girlfriends Agnetha and Anni-Frid in for vocal tracks, and that's how ABBA came about!
During this time, the very early 1970s, Janne Hansson began his career as a sound technician at Metronome after completing his degree at the Dramatisk Institute. In 1983, Janne was given an offer to take over the studio, which he accepted. Under Janne, together with Katarina "Lalla" Sandberg Hansson, Metronome became Atlantis Grammofon.
Today, Janne Hansson is still working in the studio with the new owners and everything is the same as before – but even better.
Read more about us here:
https://www.soundonsound.com/music-business/atlantis-studios-stockholm
https://reverb.com/news/6-echo-chambers-that-shaped-the-sound-of-popular-music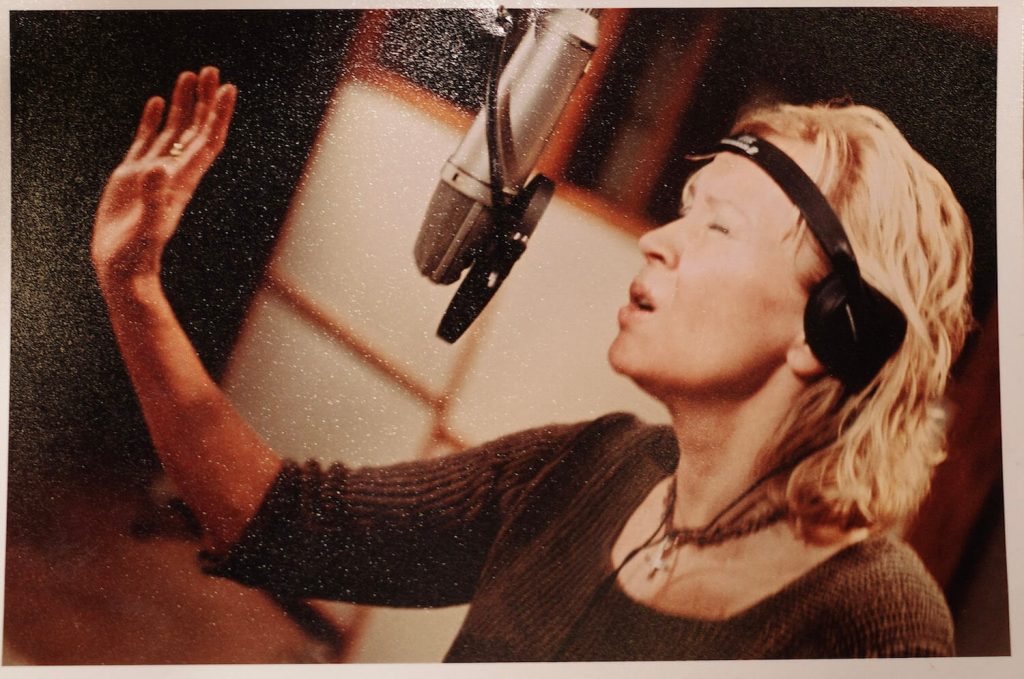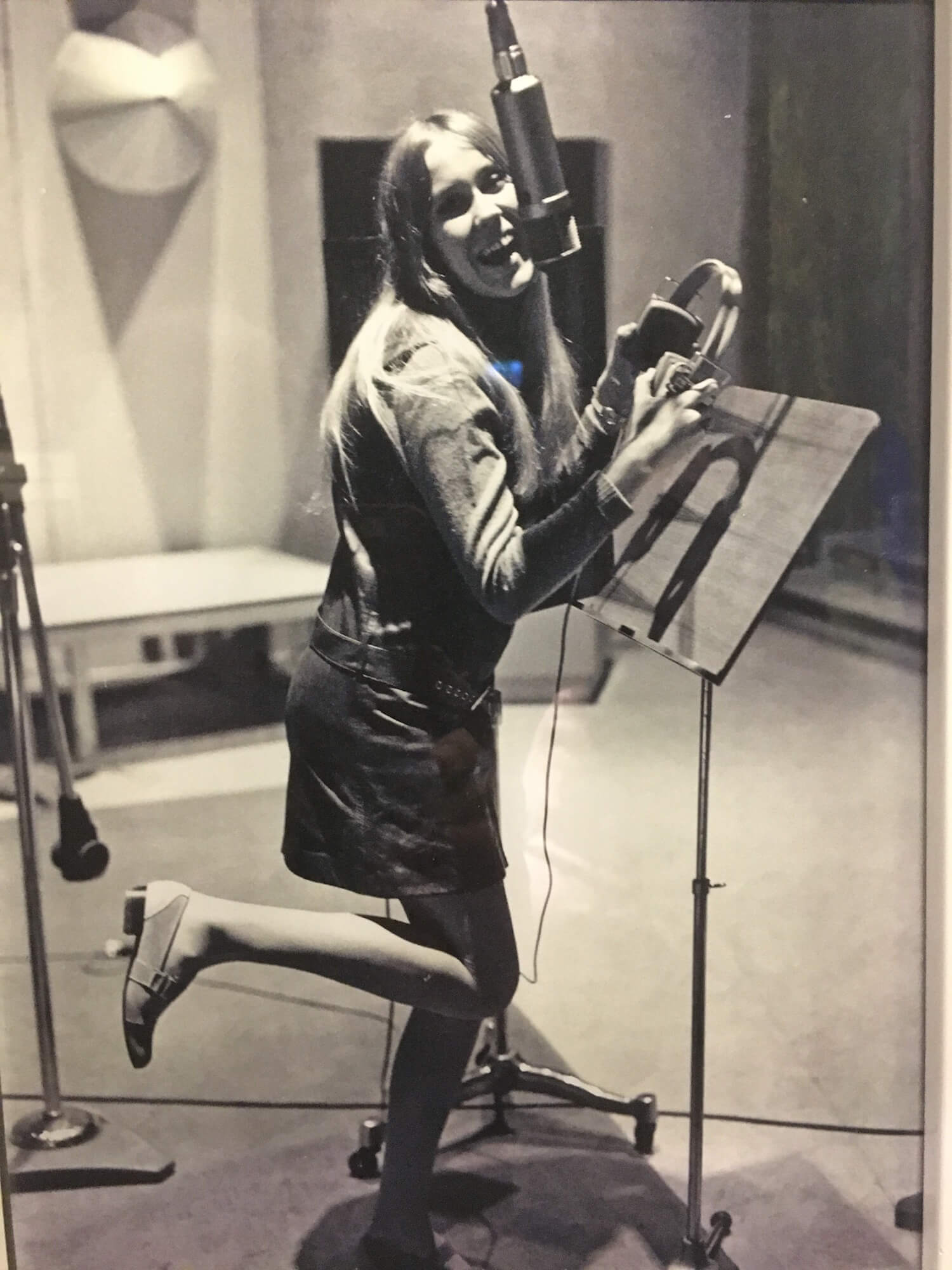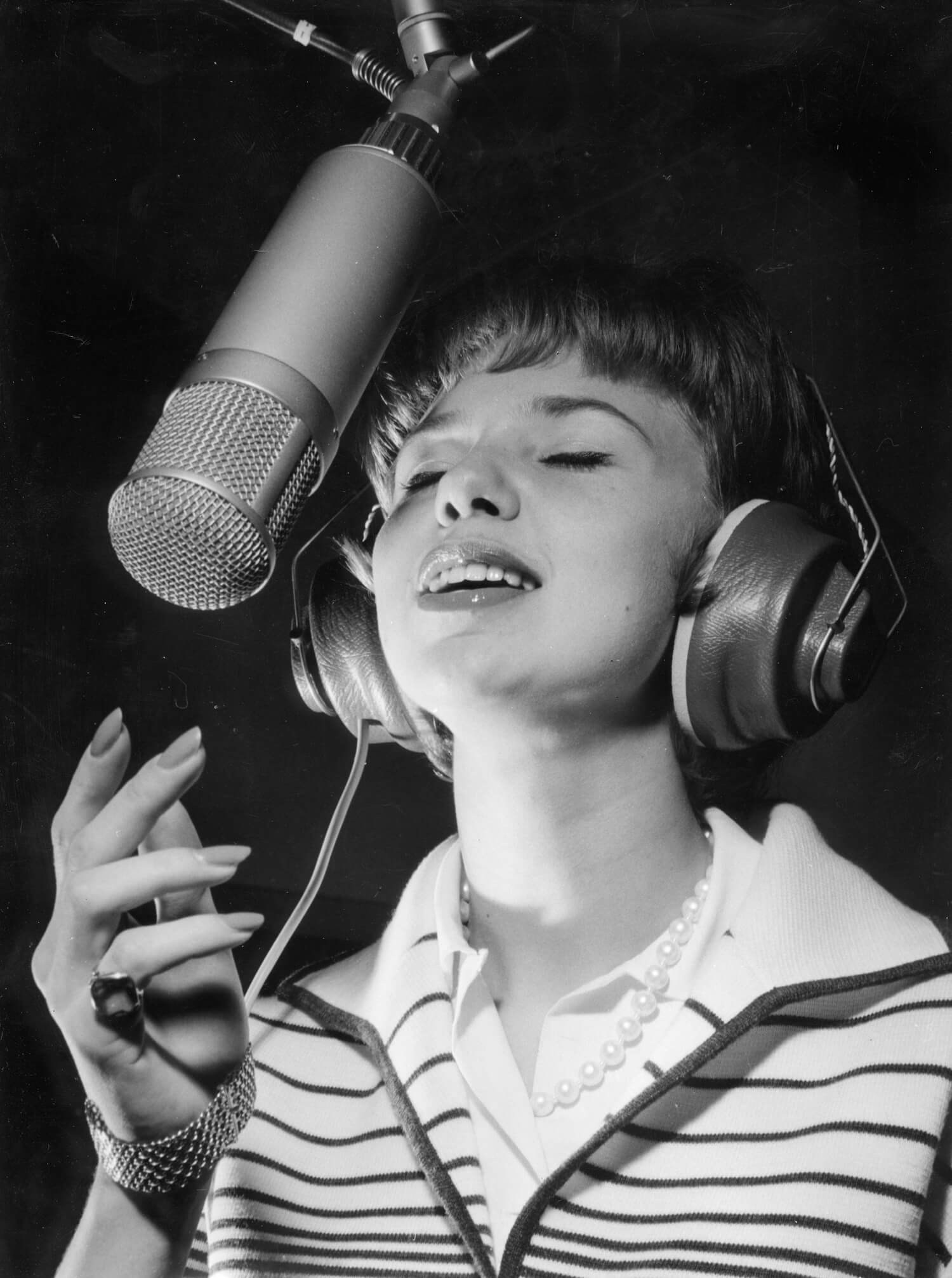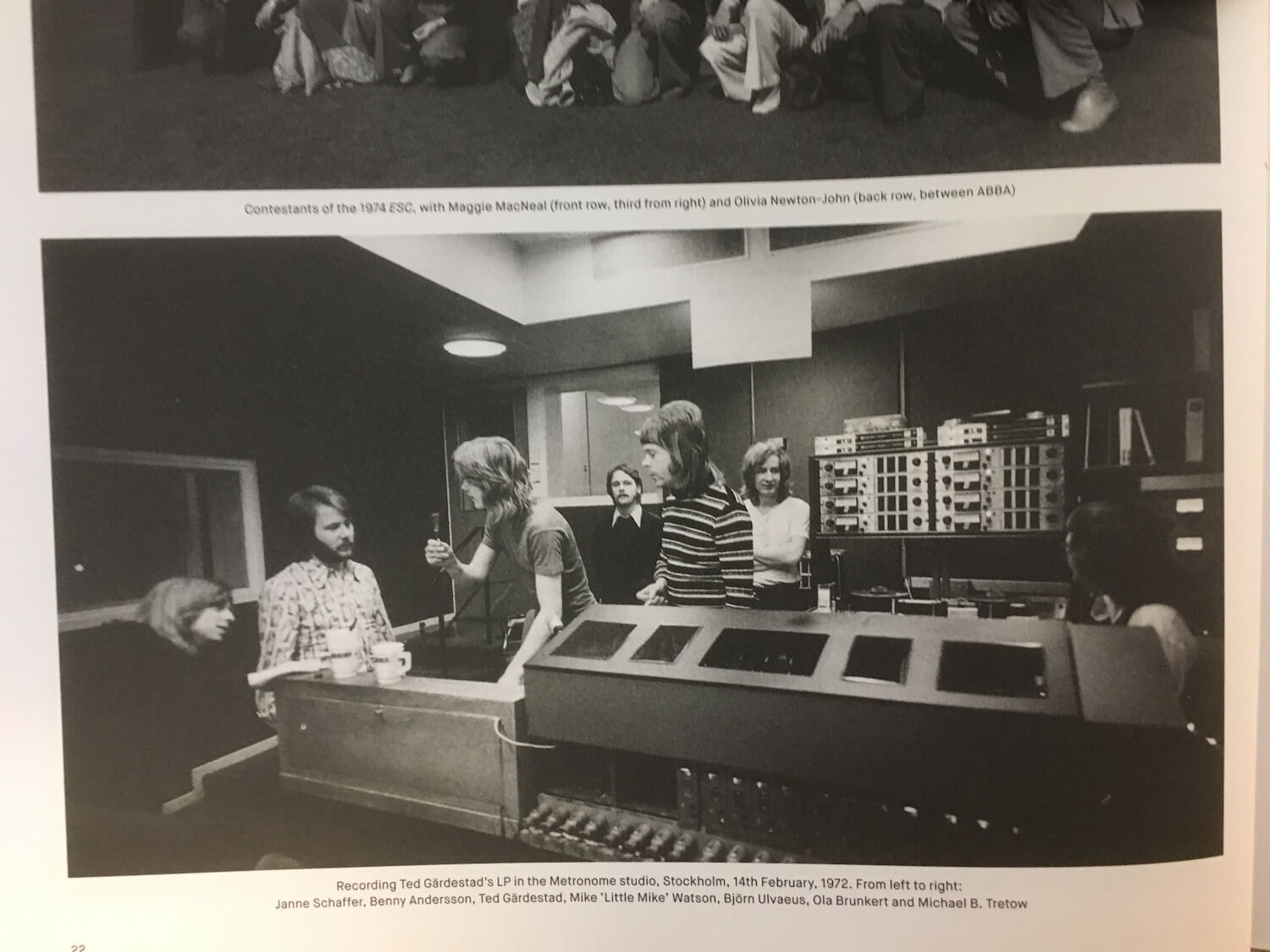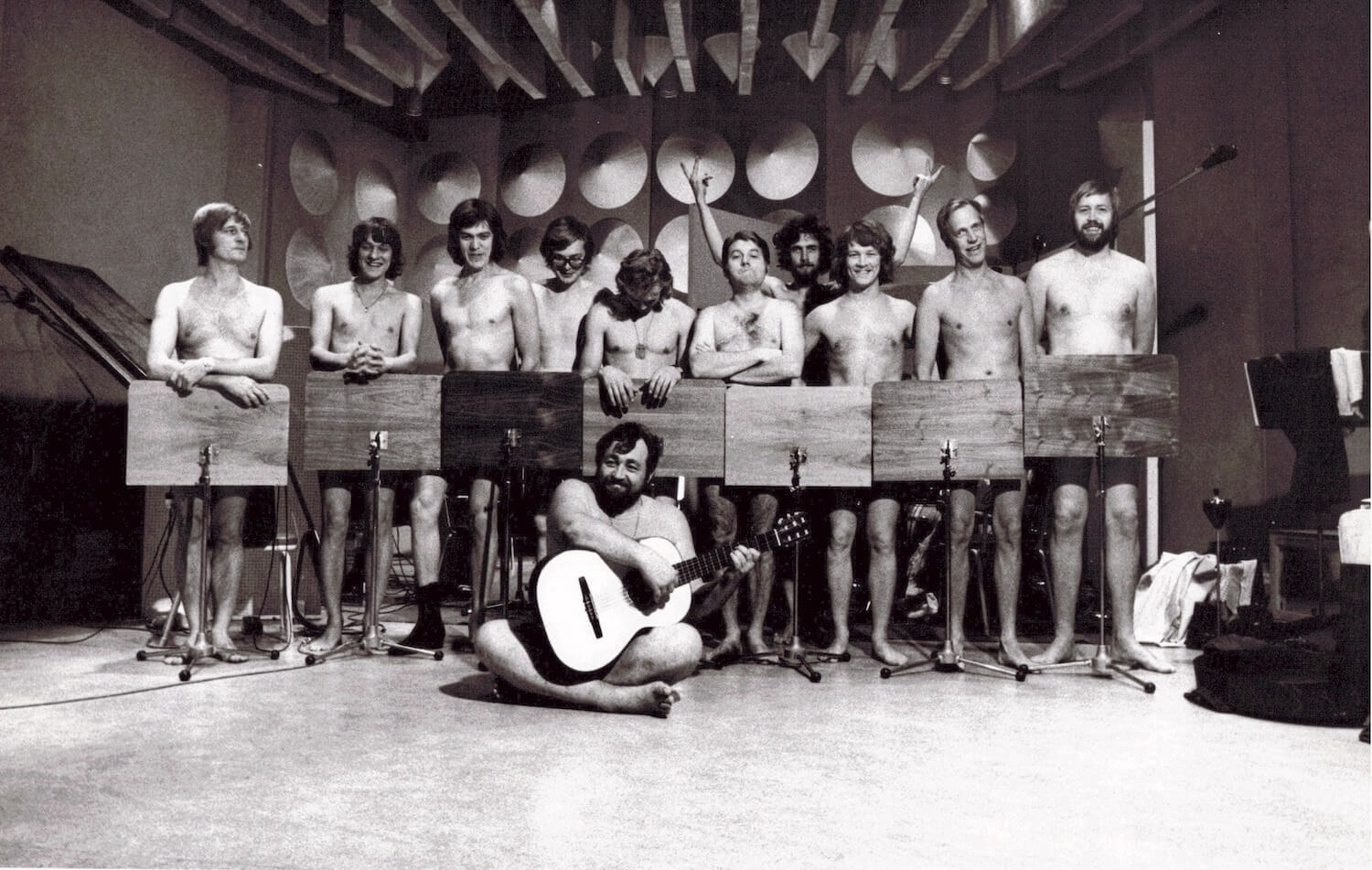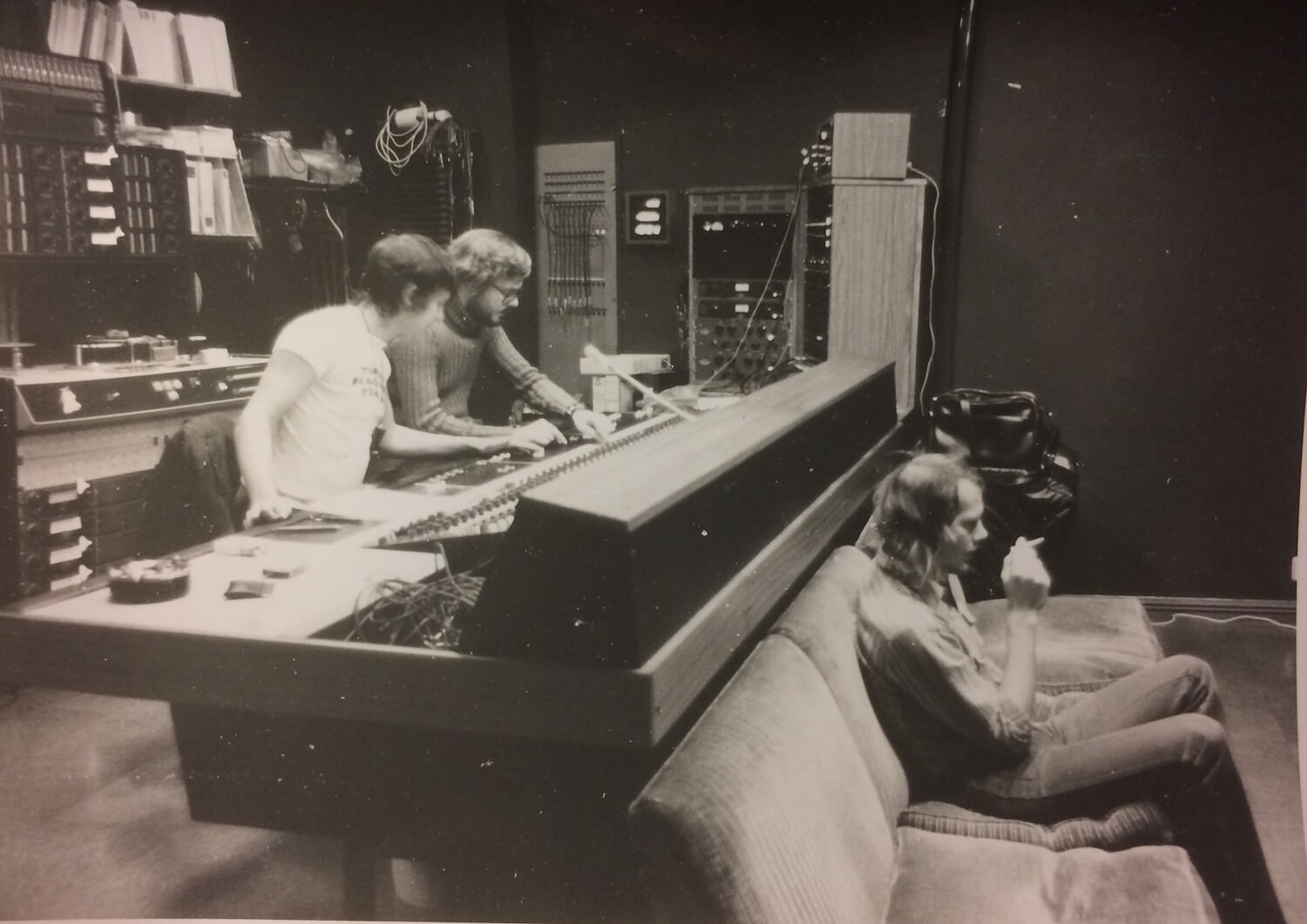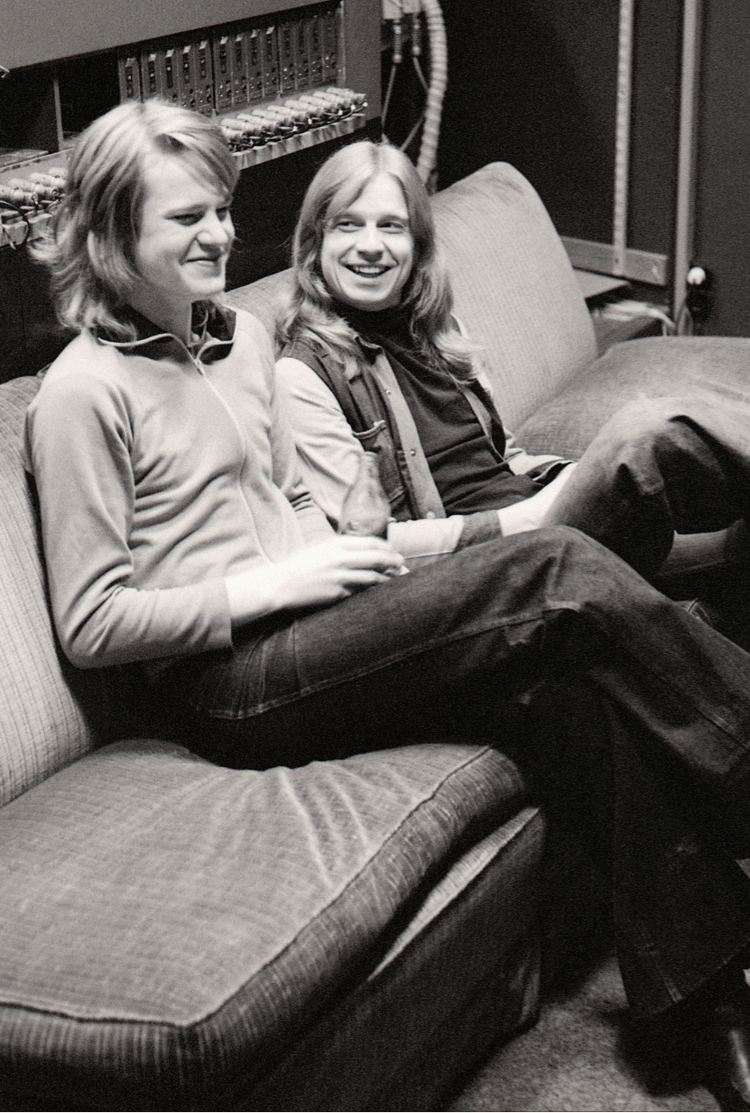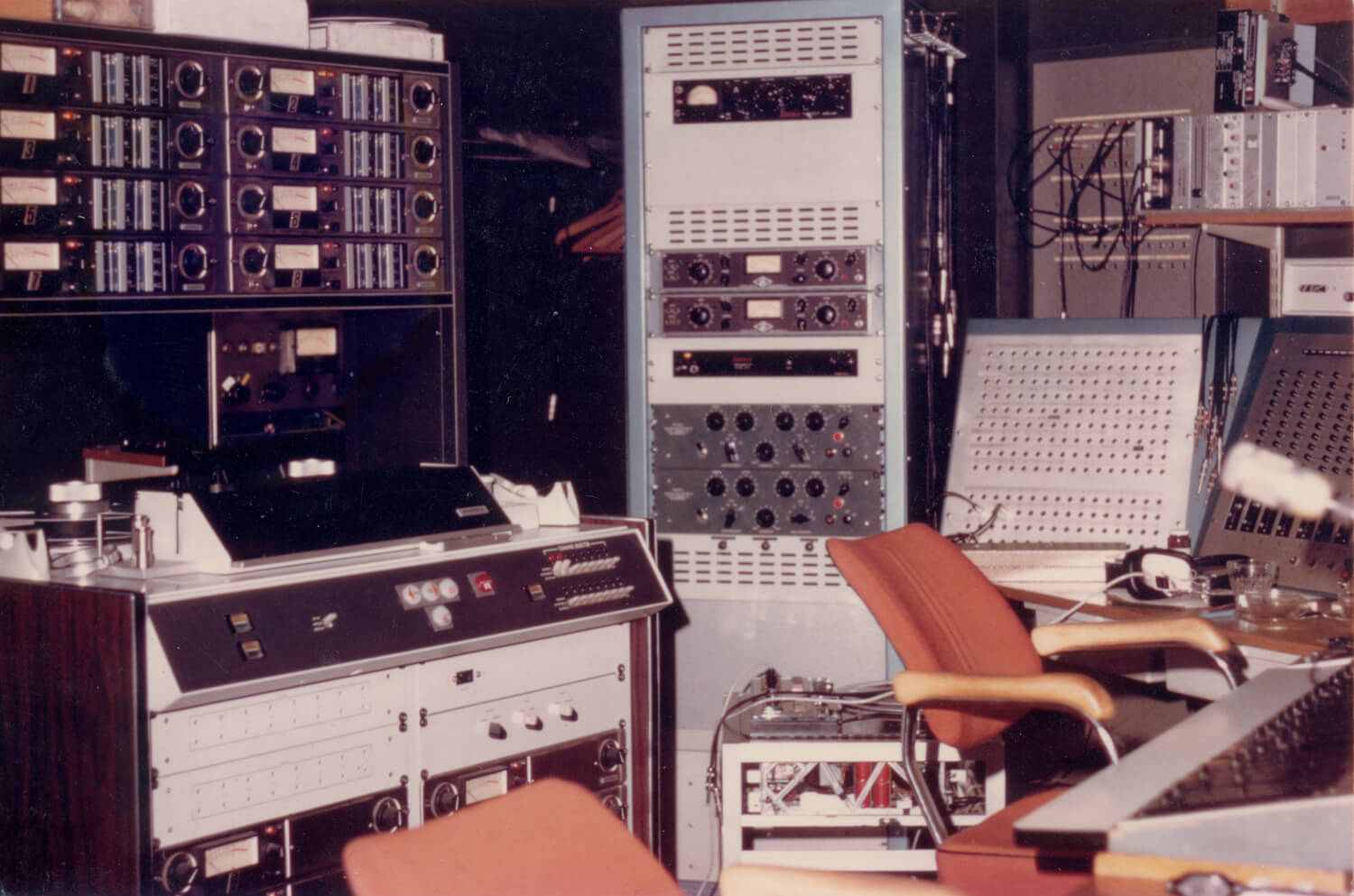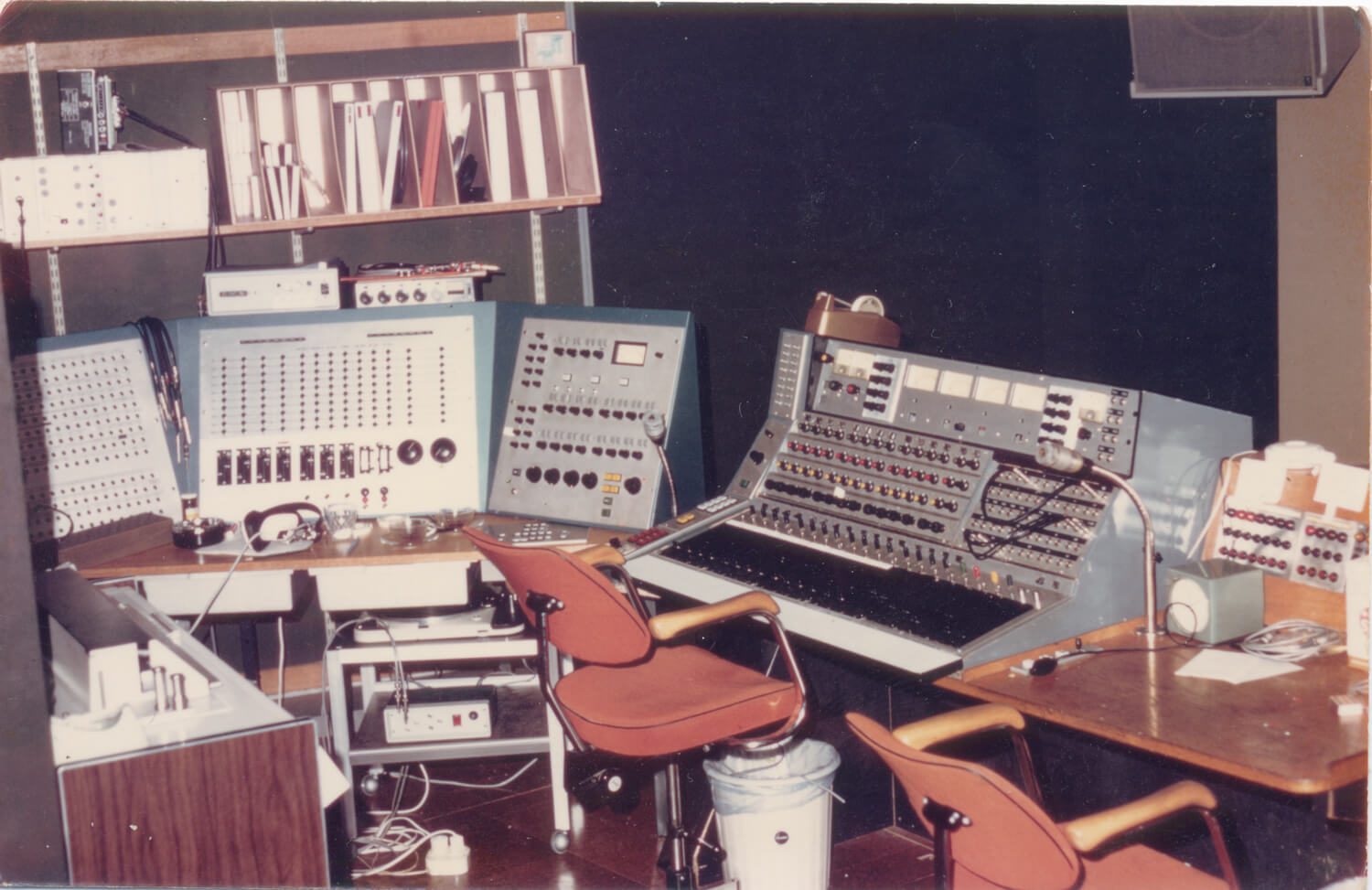 Hall of Fame
ABBA
Green Day
The Hives
Ghost
Opeth
Scorpions
Primal Scream
Robyn
Peter Björn and John
Entombed
Kent
Elvis Costello
Lenny Kravitz
Esbjörn Svensson Trio
Meryl Streep
Agnetha Fältskog
Roxette
Nikolai Dunger
Tonbruket
Teddybears
Georg Riedel
Ceasar
Quincy Jones
Ed Harcourt
James Iha
Cardigans
Fatboy
Moneybrother
Cornelis Vreeswijk
Jay Jay Johannsson
Anne-Sofie von Otter
Fred Åkerström
Peter Jöback
Fibes Oh Fibes
Amanda Jensen
Ale Möller
Sarah Blasko
Randy Crawford
Anna Ternheim
Sahara Hotnights
Bo Kaspers Orkester
Brenda Russell
Melody Club
BAO
Sophie Zelmani
Susanna Wallumeröd
Lasse Berghagen
Marie Bergman
Shout out Louds
Jenny Wilson
Uno Svenningsson
Myrra Malmberg
Monica Zetterlund
Magnus Carlsson
Melissa Horn
Bear Quartet
Frida Hyvinen
Lykke Li
Harry Arnold
Brick
Carola
Chicago Express
Arne Domnerus
Electric Banana Band
Sös Fenger
Kenta Gustafsson
Coleman Hawkins
Staffan Hellstrand
Louise Hoffsten
John Holm
Hootenanny Singers
Kjell Höglund
Imperiet
Magnus Öström
Jan Johansson
Putte Wickman
Anders Widmark
Tomas Andersson Wij
Roffe Wikström
Lena Willemark
Jerry Williams
Sofia Karlsson
Lars Winnerbäck
Rikard Wolff
Väsen
Matti Bye
Caroline af Ugglas
Yailbird Singers
Christoffer Åström
Ola Magnell
Ove Törnqwist
Jojje Wadenius
Totte Wallin
Weeping Willows
The Tiny
Titiyo
Lisa Ekdahl
Max Martin
Blacknuss
Joey Tempest
Jeanette Lindström
Nisse Landgren
Anna-Lotta Larsson
Magnus Lindberg
Gösta Linderholm
Lill Lindfors
Magnus Lindgren
Björn J:son Lindh
Little Gerhard
Olle Ljungström
Kristina Lugn
Ulf Lundell
Jan Lundgren
Siw Malmkvist
Mickey Jupp
Meja
Kalle Moraeus
Motorpsycho
Lisa Nilsson
Tommy Nilsson
Orup
Gladys Pilar
Popsicle
Marit Bergman
The Real Group
Michael Rickfors
Pugh Rogefeldt
Mats Ronander
Michael Ruff
Anne-Lie Rydé
Sanne Salomonsen
Shotgun Messiah
Concretes
Stonefunkers
Stefan Sundström
Suzzies Orkester
Christian Waltz
Abalone Dots
Kalle Sändare
Svante Thuresson
Rebecka Thörnkvist
Harpo
Mando Diao
Ane Brun